We are unifying our HR2 and HD characters formats in a new HD 960 format which will allow size near usual mugen chars and DPI near HD chars :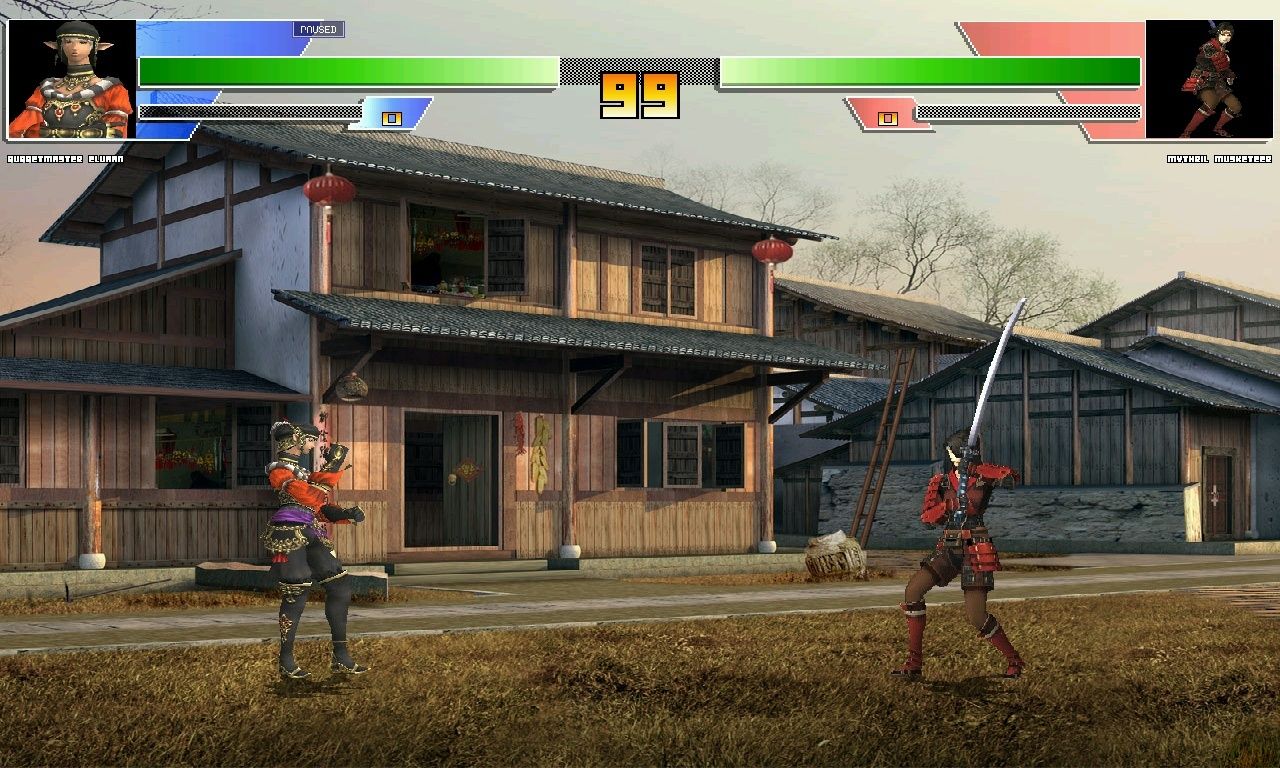 On the left you can see one of our current HD char (Puppet Master Elvaan HD) and on the right an HR2 char (Mythril Musketeer) converted to our new HD 960 format.
There is very few DPI difference and size is now the same. Gameplay will be better.
All our HR2 chars will be soon available in this format and all our news chars release will be in HD 960 format.
A version 3.60 of BrokenMUGEN HD engine with 18 HD 960 chars and 12 HD 960 stages (sliding fixed) will be available in private release (members only) in few days.
Herbaliser.
BMHR Team.